Village Forms & applications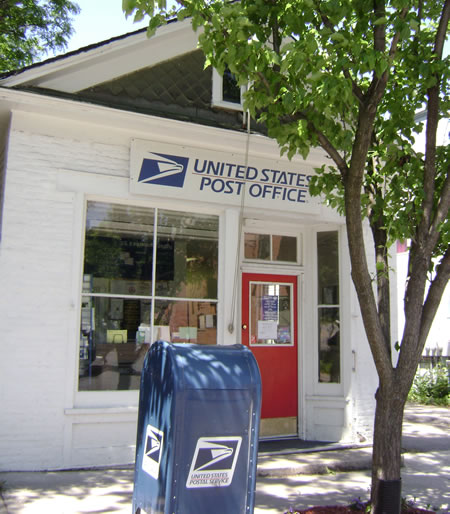 Laws are stored as PDF documents that require Adobe Reader to view.

The Adobe Acrobat Reader may already be installed on your computer. To find out, simply click on one of the Minutes below and the document should automatically open.

If the Adobe Acrobat Reader is not installed on your computer, it can be found, free of charge, at the Adobe Acrobat Reader download page.
Application for Genealogical Services
Application for Copy of Birth Record
Application for Copy of Death Record
Application for Access to Public Records (FOIL)
NYS Voter Registration Form
Handicap Parking Permit Application
Village of Rushville Building and Zoning Fees
a) a) Building Permit Application
Building Permit Application Checklist
Building Permit: Workers' Comp Exemption Form
Rushville Fire Department Membership Application
Rental Use Agreement - Fire House
Rental Use Agreement - Village Hall Meeting Room
Rental Use Agreement - Reserving the Village Park