Village Profile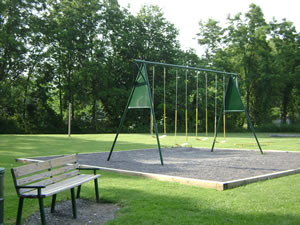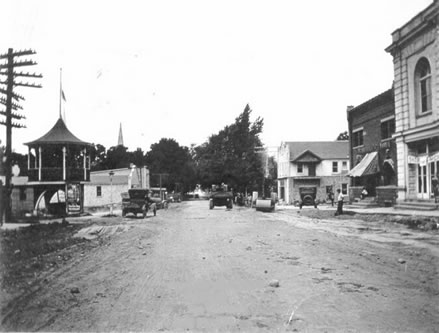 The Village of Rushville was incorporated April 24, 1866. Then we were reincorporated a couple of years later do to the change of law during that time. This is 150+ years of local service and adding more every year!!
We are part of the Town of Potter and Town of Gorham.
What you can find in the Village of Rushville....
-General Store
-General Store/Hardware/Gas Station
-Restaurant
-Post Office
-Insurance Agent
-Bank
-Churches
-Health Clinic/Dentist
-Hair Dresser
-Auto Repair Shop
-Realtor
-Laundry Mat
-Dog Groomer
-Apartments
-Library
-Park/Walking Trails
-Fire Station
-History Room
-Village Hall
- Home businesses
And a person at the Village Office during open hours.
(If I have left something out, please let me know.)
Thanks for all the wonderful people that make up the Village of Rushville!